on the glow concealer
makeup designed for busy lifestyles and tiny purses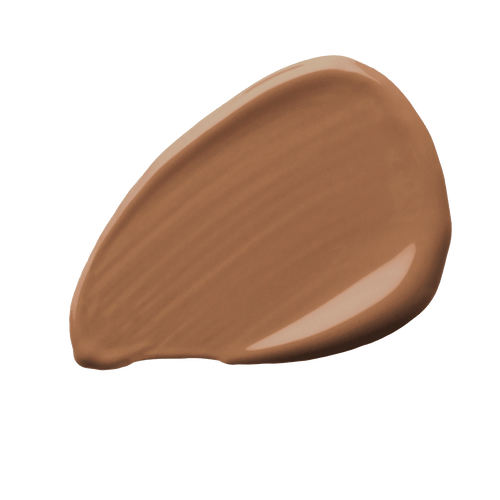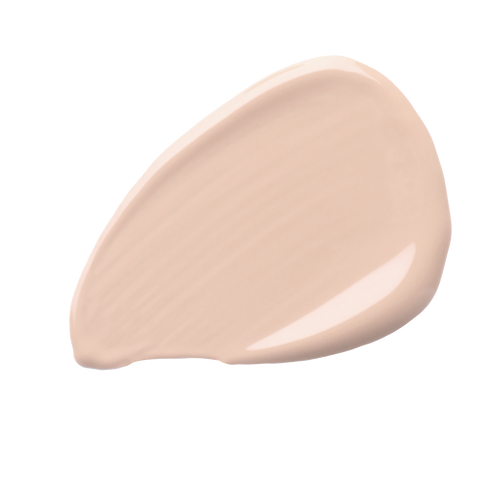 paraben-free,
cruelty-free,
vegan,
dermatologist-tested,
fragrance-free
Parabens include butylparaben, isobutylparaben, propylparaben, methylparaben, & ethylparaben. Although paraben's negative effects are still being tested, paraben has been linked to breast cancer and environmental damage. Since we don't like risking it anyway, all our products are paraben-free :)
Cruelty-free doesn't have a strict FDA definition, but since we love our fuzzy friends, we choose to interpret this in the strictest possible way - we do not conduct animal testing at any point in our process, from raw materials to formulation and packaging.
None of our formulas contain animal-derived ingredients, so our vegan friends never have to choose between values and beauty - just one facet of us trying to be the most inclusive brand possible :)
When we say "for all skin types", we mean it - as a new start-up, we make sure to conduct as many dermatologist-led tests as possible on our formulas, to ensure that our formulas are truly safe for those with sensitive skin.
Fragrances are one of the leading causes of skin irritation, and given our job is to make your life as easy as possible, we make sure that none of our products have additional fragrance, so your skin can stay happy :)

think of us as your new...






We go wherever
The wind takes you